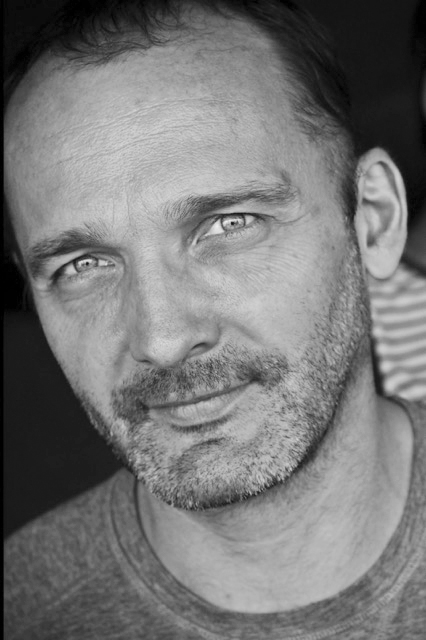 Pietro Pietromarchi was born in 1965 in Venice, Italy. He graduated with a degree in Architecture from the Polytechnic of Milan. Whilst working for more than a decade as an architect in Italy, he went to India to collaborate with the famous architect Balkrishna Vithaldas Doshi based in Ahmedabad.
During his stay, two of his great passions re-emerged – photography and his love of steam locomotives – especially those still working in India. This renaissance resulted in two personal photographic expositions, both in Milan. The first one in 1999 and then in 2000.
In 2001, he moved to Belgium, where he continues to live. Further travels have taken him to some of the remotest places on earth. Such as the Sandaoling coal mine in the Xinjiang Uygur Autonomous Region of China, the Hwange coal mine in Zimbabwe, as well as delightful narrow gauge lines in Eritrea or Patagonia.
Exhibitions of his work were held in Brussels in 2006, Paris in 2015 and Brussels again in 2019. A book on these experiences is an ongoing testimony to a world that has almost disappeared.
All rights reserved © Pietro Pietromarchi